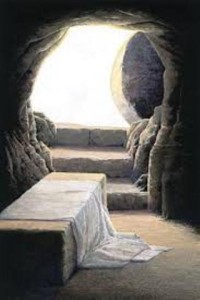 Why are you looking among the dead for someone who is alive? – Luke 24: 5
Yesterday evening, we had the privilege to sit and talk with a beautiful young couple on the streets where we live. We spent an hour talking with them about Jesus, who he was and what he did and has done. They were fixated, not with us but with this story. Can it really be so true, that God loves me and that we have access to him because of Easter?
We prayed for the young girl that he would reveal himself to her, and that Jesus would remove her shame. There on the streets, in front of a thronging crowd, we prayed for healing for the young boy, who works 16 hrs a day in a very physical job. We shared the entire Gospel story with them. They went away knowing that this Jesus does not belong in churches, nor is he inaccessible to all but a few, but that he offers life to all who are willing to accept.
This is story that we must commit to tell the world, who are mostly in ignorance. Jesus is alive my friends, and that means all who love him are alive in Christ as well.
Happy Easter friends – the stone has been rolled away, and that means we have the opportunity of life. If the Son of Man sets you free today, you shall be free indeed.